Sunday, May 14th 6-7:30pm $45 per person Limit 14 people
Join Mahabuba for an evening of Bengali Indian cuisine.
She will take you on a journey to her homeland and show you how to prepare a traditional curry.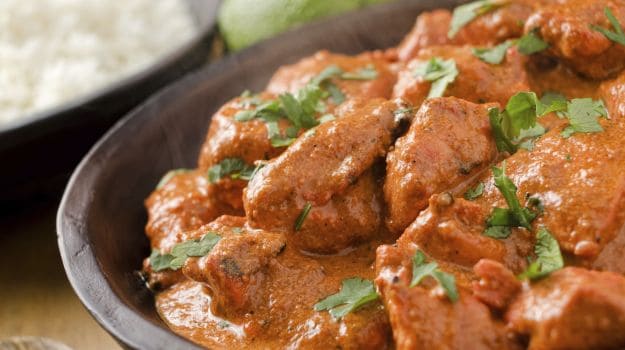 Menu: Chicken Curry, Rice with Coconut Milk, Butternut Squash and Potato with Panch Phoran(Indian Five Spice), Mango and Pink Lentil soup. $45 per person. Beverages included.