Sunday, February 19th 5-6:30pm $40 per Person 16 person maximum
Join Chef Ingrid Berger as she shows us how to make a classic Italian Risotto and a delicious salad to pair with it. These days recipes abound for making risotto a quick way but in this class we will stick to the traditional method.  Risotto is unique to Italy and the cooking method uniquely Italian.
Participants will be welcome at the stove to stir the the rice as it becomes risotto.
(The final step in making risotto is called mantecare – if you'd like to learn what that means, come to the class!)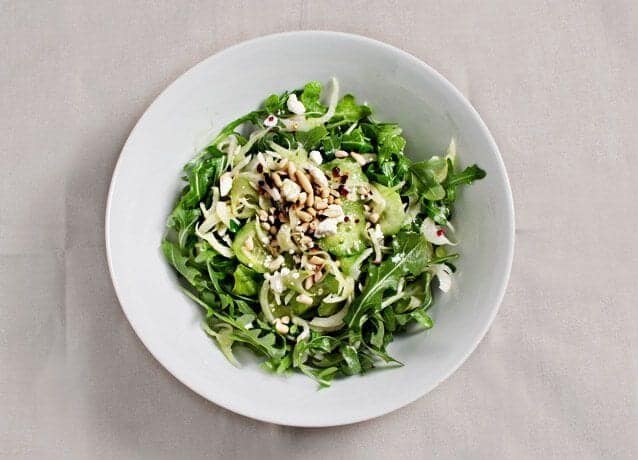 Menu: Crimini Mushroom Risotto with Parmigiano Reggiano,  Fennel & Arugula Salad with Meyer Lemon Vinaigrette, Toasted Pine nuts & Golden Raisins.
This is a Gluten free and Vegetarian class!
Please call 434-977-2665 or stop by The Happy Cook  to sign up. Space is limited!