Tuesday, February 7th 6pm-8pm $50 per person Limit 9 people Demo Class
Join Rachel Pennington of The Pie Chest as we create two types of delicious Dark Chocolate Tarts.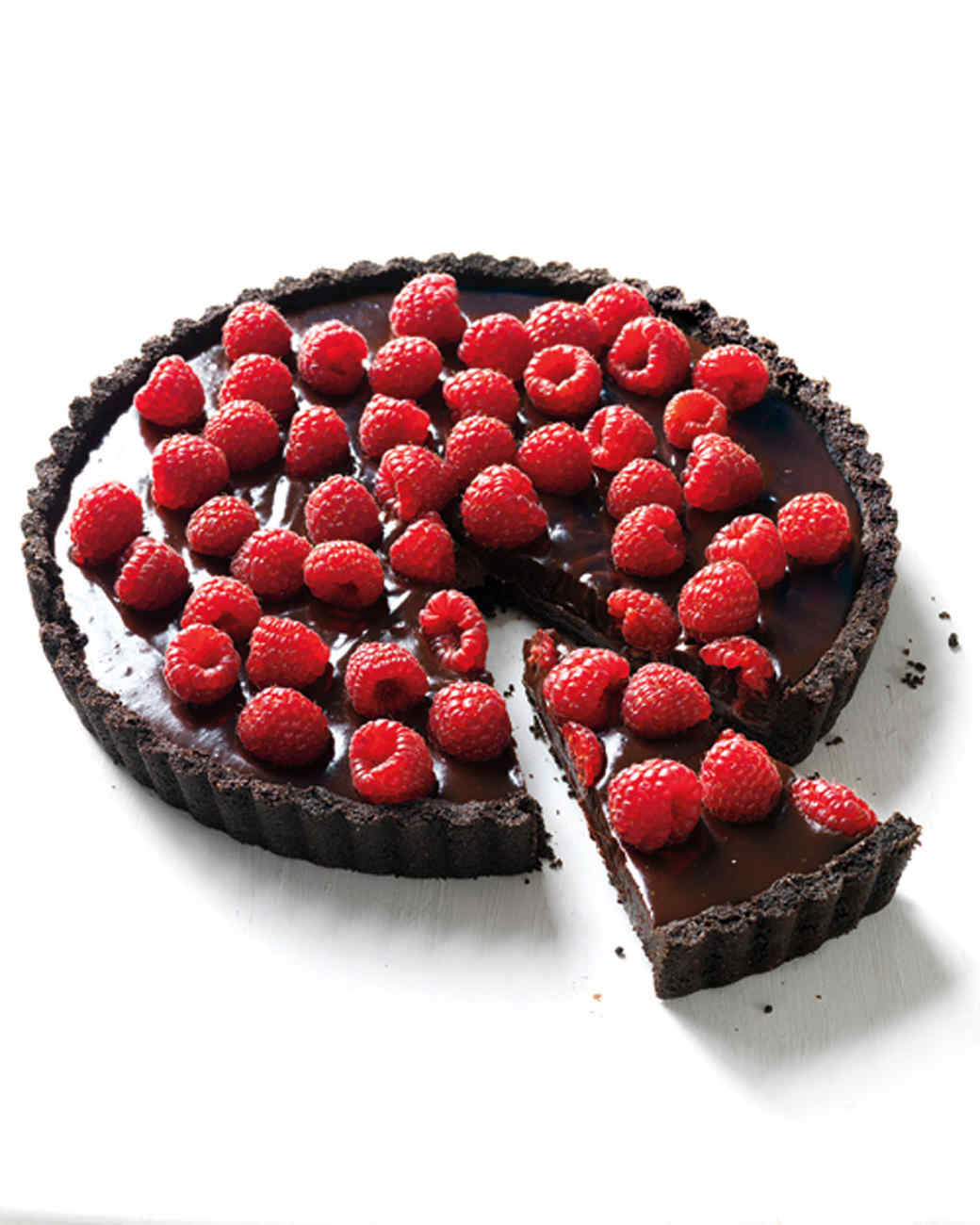 Menu :
-Dark Chocolate & Peanut Butter Tart
-Dark Chocolate with Raspberrie Tart
This is a hands on class! A great Valentines Day gift!! Beverages included. $50 per person.
This will be a demo class with some audience participation encouraged.
Please call 434-977-2665 or stop by The Happy Cook  to sign up. Space is limited!